With expertise from 8 years in the travel industry, including as VP of Content for Trip.com and Head of Editorial for Skyscanner, combined with first-hand arts-sector knowledge, I can help you develop a strategy for your content and communications, or act as a digital producer, for example on a new website. I bring an editorial eye and academic chops to archival material and other content to help your work shine.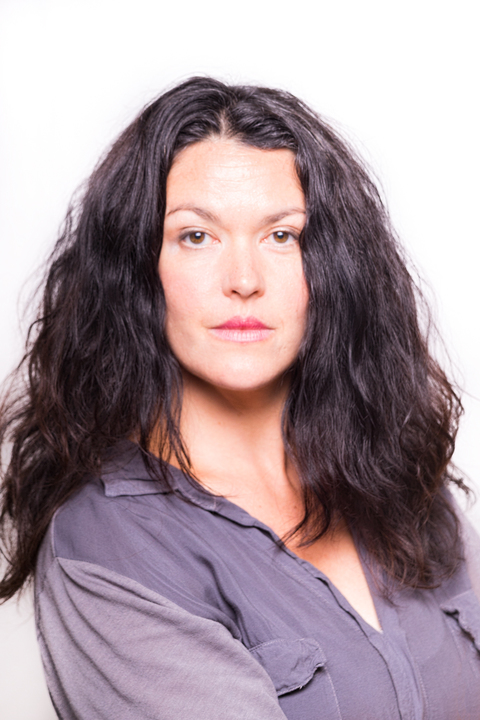 Services
Digital marketing, content (web, email and social) and PR strategy
Branding
Digital Production
Work with me if you:
Need a generalist approach: someone who can do it all, or knows who to ask to find out
Understand that digital content is not just about short term sales
Like to take a creative approach
Are in the arts or travel
Are dedicated to embedding ethics, accessibility and sustainability into your work

My unique experience includes:
Leading content for Trip.com, a startup that pioneered personalized travel recommendations, acquired by the CTrip Group in 2017
Leading data-informed communications campaigns to garner PR and social coverage
Working closely with the CEO on the rebrand from Gogobot to Trip.com
Collaborating with product teams on new features which impacted app retention and garnered press coverage and content partnerships
Leading content strategy training for global teams at Skyscanner
Creating a freelancers' programme for Trip.com voted in the top 50 worldwide alongside Airbnb and other large companies*
Conference speaking and presenting (Traverse, Women's Travel Fest, NY Times Travel Show), press spokesperson (Forbes, HuffPo, Kiplinger, Her Magazine)
Deep knowledge of the travel and arts sectors
*Kalo freelancers survey
An example of a current client:
As a freelance digital producer at Independent Dance, I acted as digital producer for the launch of their new website, and am delivering a digital marketing strategy, as well as acting as editorial lead/digital producer on ID's Library, an audio and video archive going back over 30 years (to be launched in Spring 2022). ​
Get in touch:
info@juliapond.com
+44 795 132 3926
​
​
​
​