My artistic / academic research sits at the intersection of dance and politics, using embodied practice and performance and engaging with political theory: a combination of contemplative and somatic practices, language and objects that feels, moves, and thinks through concepts like value, productivity, degrowth and the commons. I am also interested in play itself as a research ontology and methodology, and how practice and performance intertwine. This practice and performance as research work exists across my teaching, making and a podcast I co-initiated. A further strand of experimentation since 2013 has been into somaticising the Isadora Duncan technique, developing new ways of practicing and presenting this lineage of which I am a direct recipient.
​Friendship and collaboration form the seed of many of my projects.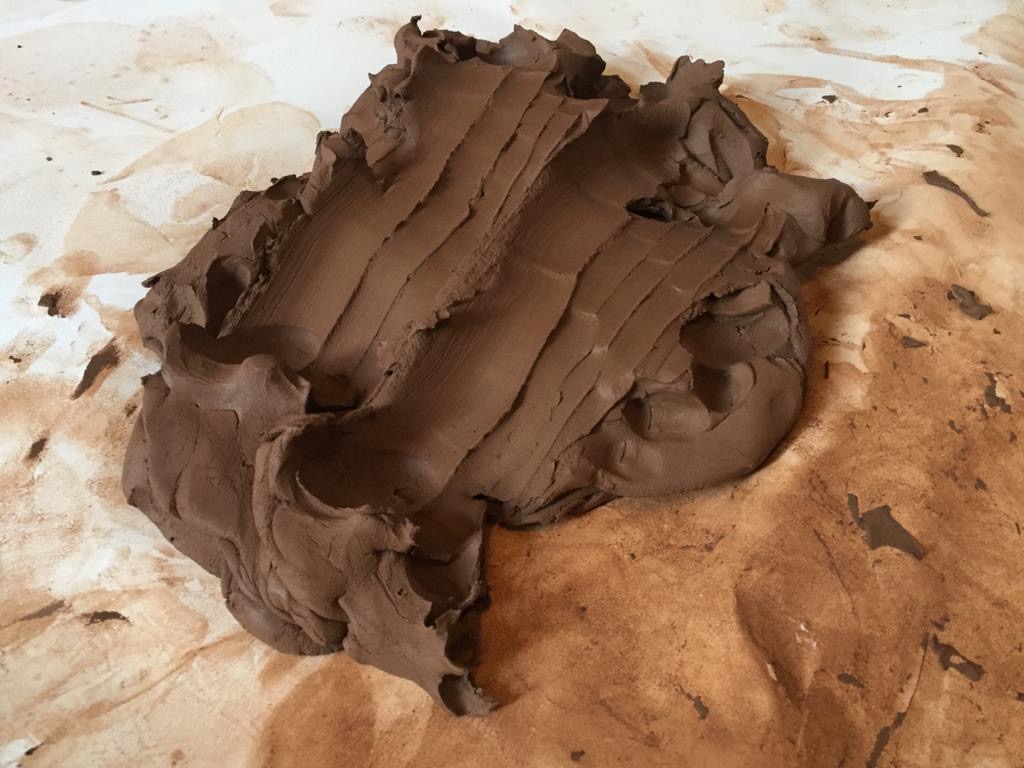 Recent writing and presentations
​My MFA dissertation and final project BRED: dough-ing embodied research into value and productivity received an outstanding distinction from Trinity Laban Conservatoire of Dance and Music. (September 2021) 
A New Survivalism. With Emma Lindsay, presented attentional and movement scores for 'sensorial stockpiling' – imprinting a vanishing world via the senses. Borrowed Time Symposium, Dartington College of Arts. (November 2021)
​I co-presented a discussion on Conversation as a research tool at Parallax 15, Trinity Laban's research symposium, with my podcast collaborators, demonstrating how the voice and conversation became an embodied research tool for us. (Spring 2021)
​Co-organiser and presenter at the Isadora Duncan International Symposium in 2013, 2015, 2017 and 2019.
​Invited presenter (Somaticising Duncan, Improvising Duncan) at the Isadora Duncan Dance Festival at People's Friendship University of Moscow (2019, 2020, 2021)
​More about the podcast and walking and outdoor research practices.
​
​
​

​