I am an experienced and creative teacher who has been designing learning experiences for over 20 years. I bring excellent facilitation skills to build safe spaces for artistic experimentation, interdisciplinary perspectives to situate movement in the wider world, and a healthy dose of humor to ground work in a state of playful productiveness. Teaching areas of expertise are choreographic practice, contemporary dance technique, Duncan technique and repertory, somatics, and yoga. Teaching credits include Lincoln University, People's Friendship University of Moscow, Intercultural Roots, Greenwich Dance Agency, Bernie Grant Centre, Cambridge Youth Opera, Tribe of Doris Festival, and Margate Festival among many others in Italy and the US. The following workshops, which represent my current creative offerings, are available to book.
Movement for Facilitation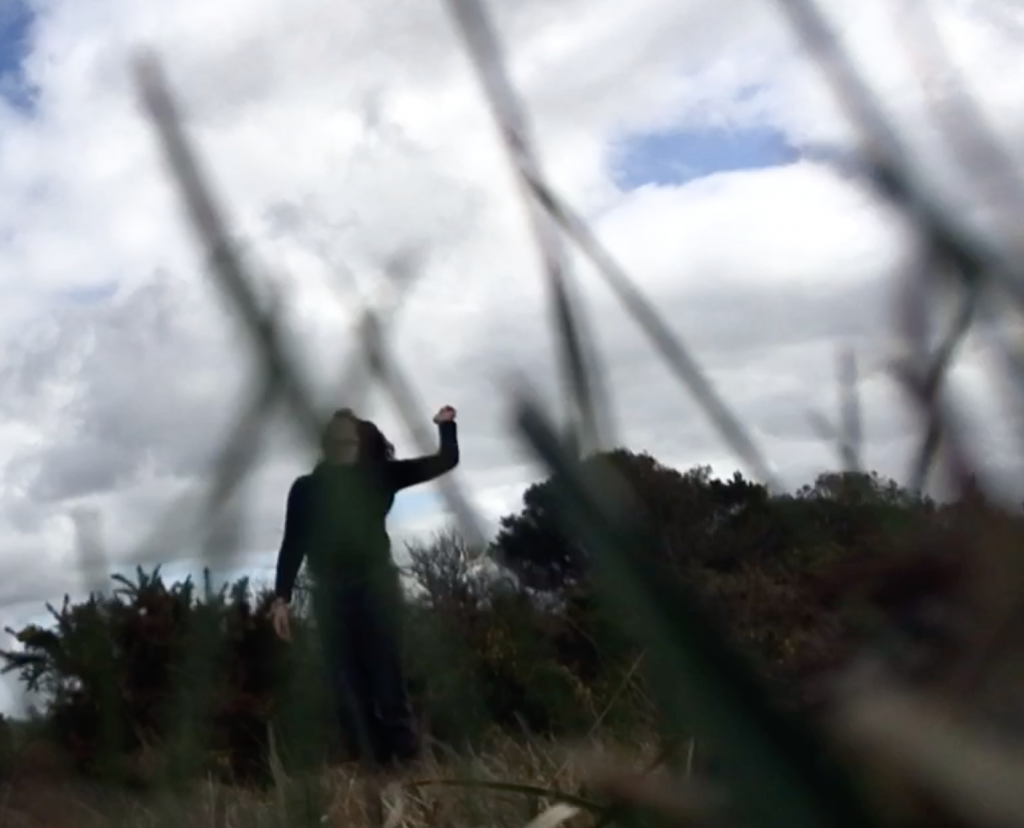 An experiential workshop (taught over 3 hours or in 2 shorter sessions) exploring accessible ways to use movement as a tool in facilitation. Easy to lead exercises to open up the joy of individual embodied practice, foster deeper connection in groups, and help us remember one thing we all share: the experience of living in a body. Participants leave with simple tools and principles to help them use movement and dance in their own work with groups.
Somatic approaches to Duncan technique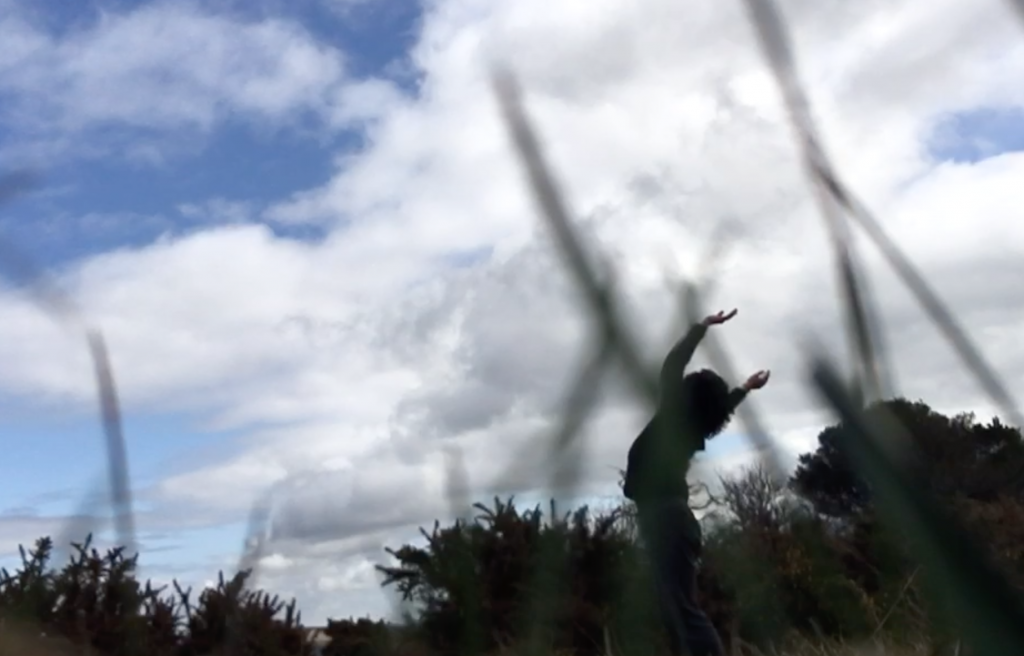 With this approach to Duncan technique and repertory I use somatic scores (verbal, sometimes poetic, instructions for dancing) to break down traditional technical exercises and elements of repertory into movement exploration. This experiential phase is then layered back into classical repertory, offering new insight into how the movement might be crafted. I also use basic tenets of the technique (originating movement at the solar plexus, the approach to musicality) to devise new training exercises which incorporate a wide range of movement. I also teach classical technique as I learned from my teachers: More on that here.
Moving and being moved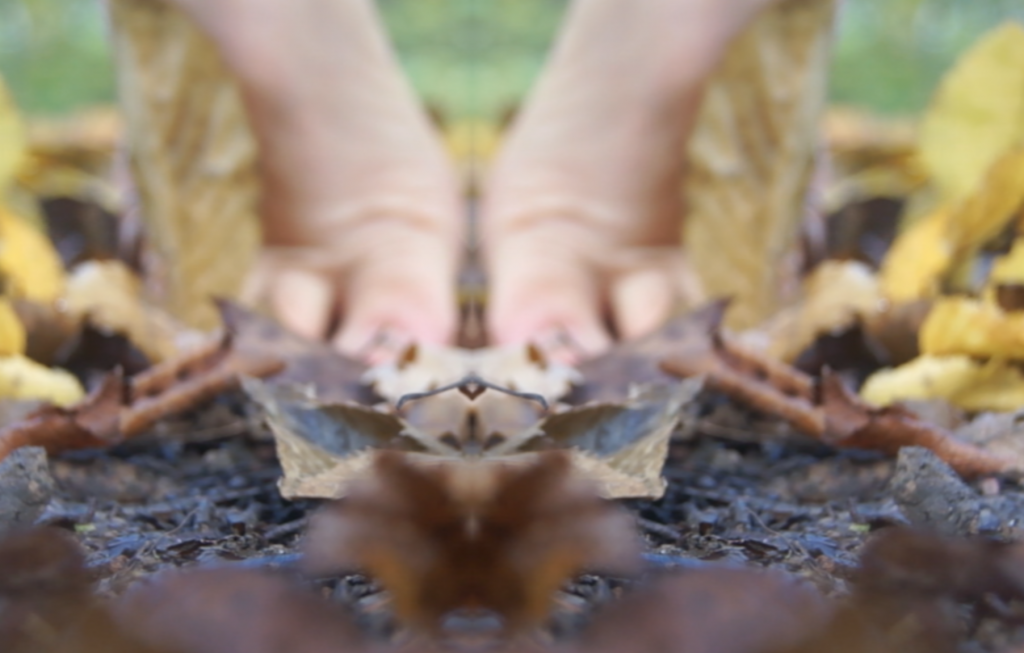 Can changing how we ARE shift what we DO? Cultivating a quality of moving/being-with, we enter into solo and duo dances that explore how the more-than-human world can spark reciprocal movement. States of being become emergent action. Can the spine and solar plexus act as access points to exchange with the world around us? Can tuning in to non-human forms shift how we respond to our surroundings – and how others respond to us? An experiment in dwelling in a non-dual world, the workshop is adaptable to most settings, levels and abilities.
Wave Breath / Earth Body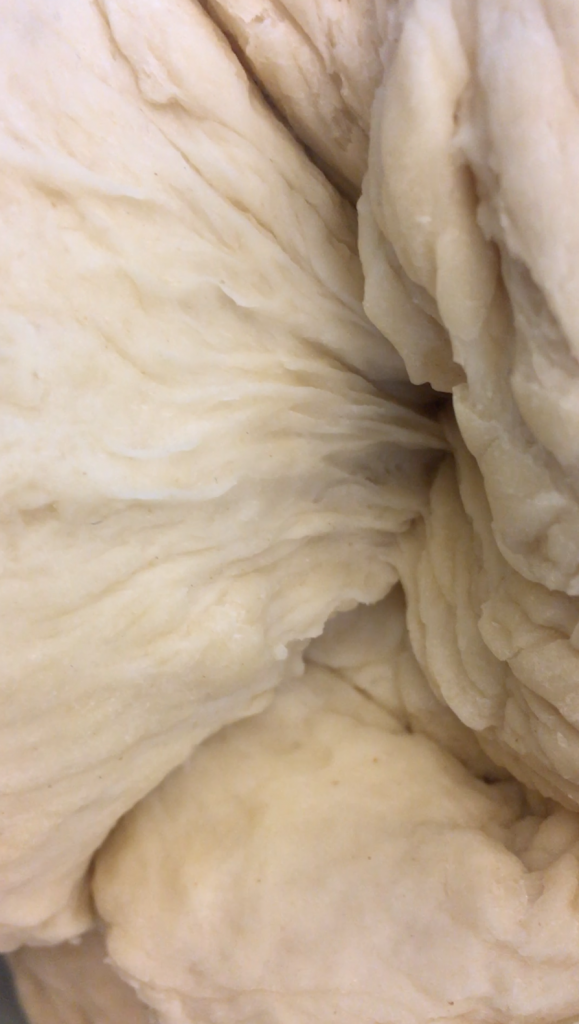 This eco-somatic workshop draws on first principles of the Isadora Duncan technique as well as being inspired by deep listening and somatic improvisation. We move through an hour long score together, tuning into breath-based gesture, undulating and radiating waves, weight and the spine. The workshop is ideally offered in an outdoor setting, and can be adapted to Zoom or live groups. It is appropriate for all levels and abilities.